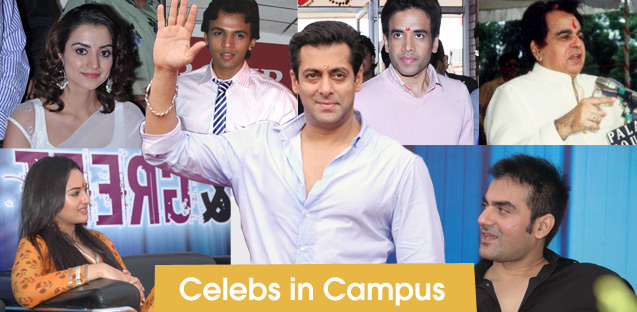 We have made Guinness World Records in Telepathy Robotics
Regional College For Education, Research & Technology and research partner Club First Attempted the world record where the largest assembly of robots imitated the movements performed by a master robot and danced simultaneously on music through robotic telepathy. Eleven hundred robots, all manual prepared and assembled by the students in a single day, were controlled through a wireless protocol from a distance more than 5 thousand kilometers. All students went through rigorous training and workshops to get hands-on experience to make a robot of their own. Training included PCB design, enticing, thrilling and soldering the components on the PCB and connecting the various components and parts to finally assemble the robot.
Why Deepshikha Group of Colleges?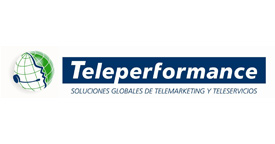 ©2022 www.regional-college.com